This Earth Day, it's time to think Bus
3 months ago Fri 22nd Apr 2022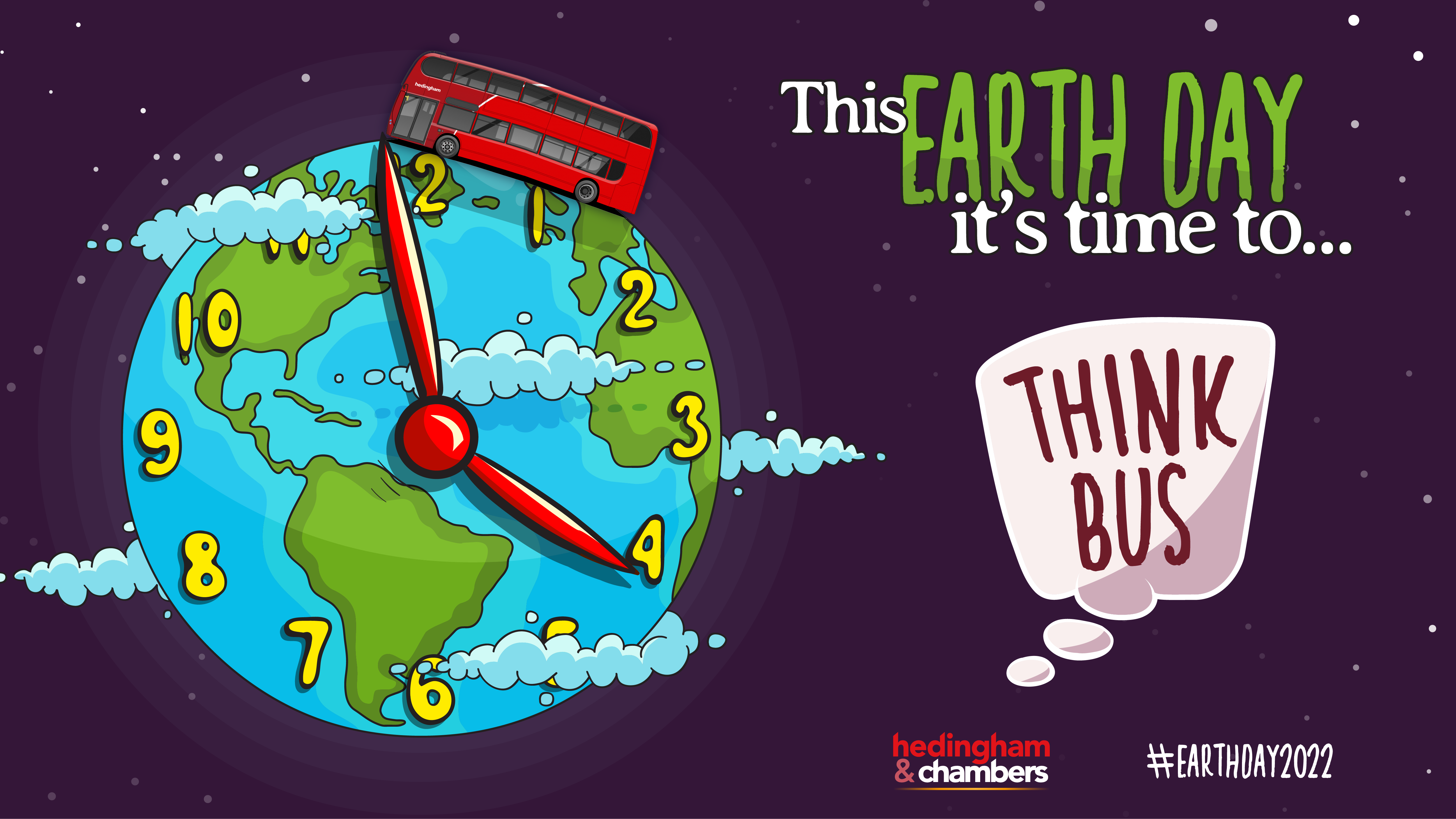 This World Earth Day - Friday 22nd April 2022 , it's time to Think Bus and travel sustainably for less!
With fuel prices still significantly high at the pumps, switching just one or more of your journeys a week to bus can help save you to money on your travel, do your bit for the environment and reduce your living costs.
Our fantastic Day tickets offer great savings to help you get out and explore North Essex and Suffolk by bus:
Clacton Rocks - £6.40 Family | £4.30 Adult | £3.50 16- 19 | £3.00 Child

Seasiders - £10.00 Family | £6.50 Adult | £5.20 16-19 | £4.30 Child

Anywhere - £12.00 Family | £8.00 Adult | £7.00 16 - 19 | £6.00 Child

These tickets give you the freedom to travel and explore for a day or week, and are significantly cheaper than driving the car!
Click for even more great fare deals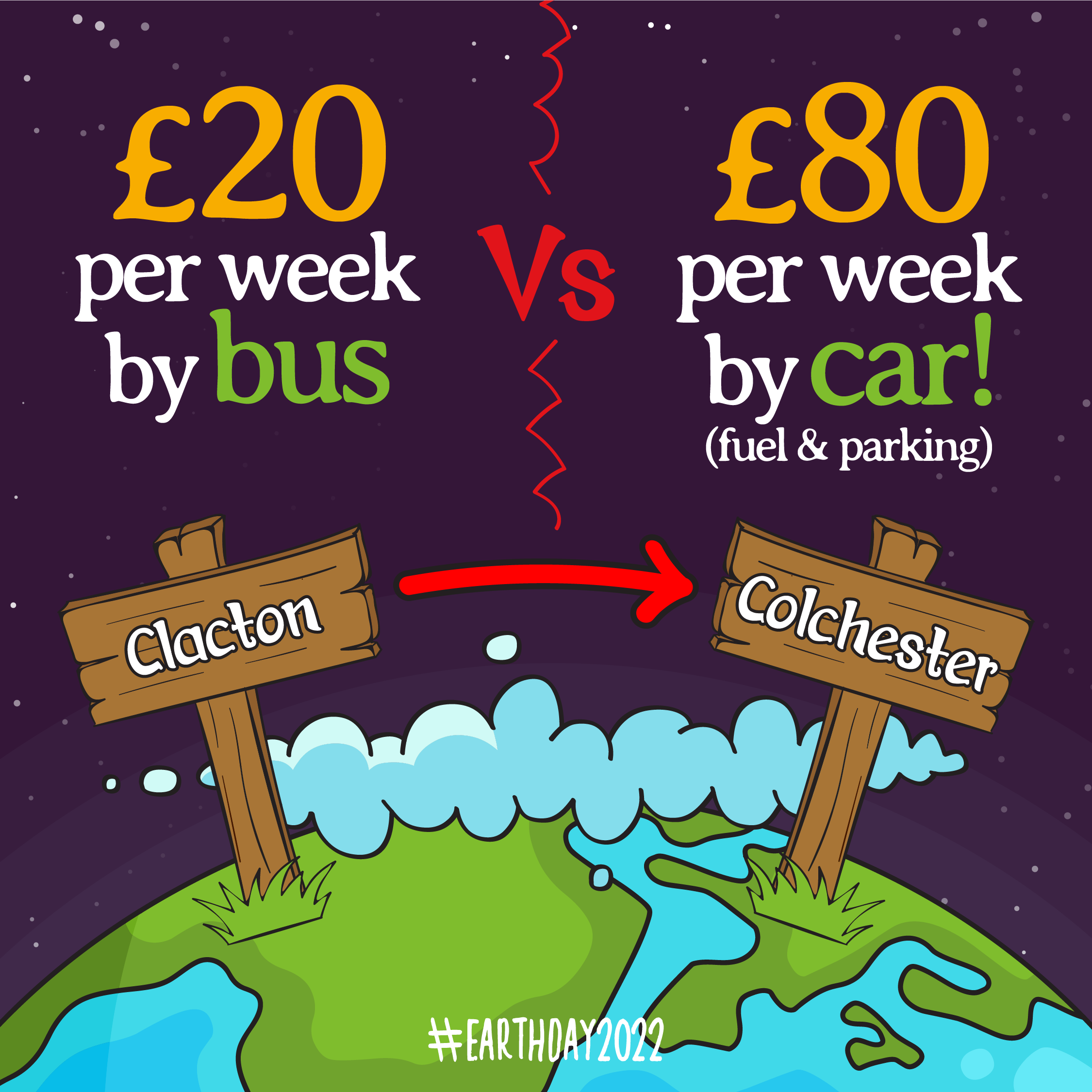 If we all take even a few journeys a week by bus rather than driving, we will improve the environment and reduce local congestion.
Why not leave your car at home this Earth Day, and do your bit for the environment?