Share your views on local Bus services
2 months ago Thu 17th Mar 2022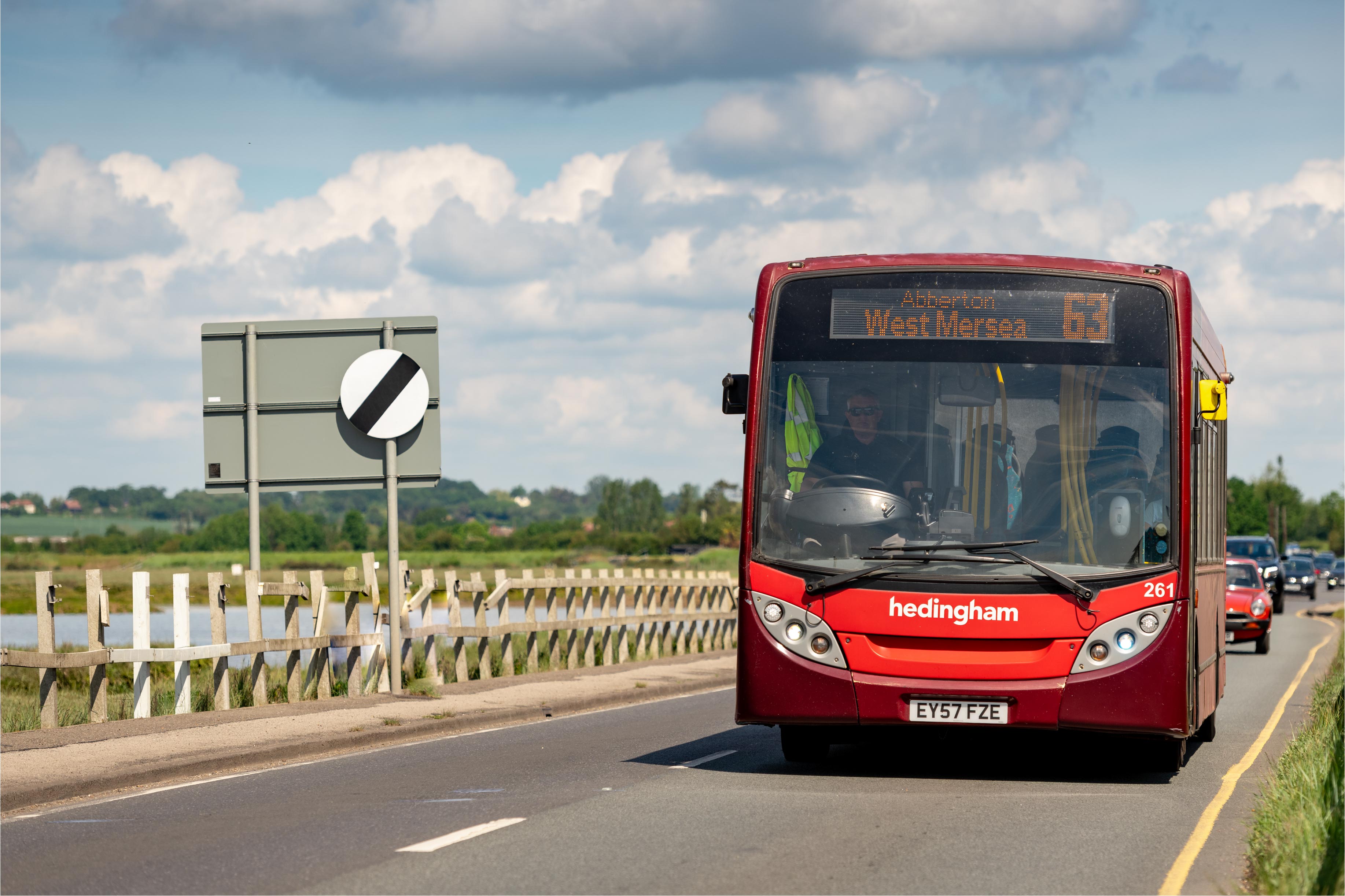 The government's National Bus Strategy (Bus Back Better) was published in March 2021, with the goal of delivering a step-change in bus provision for passengers.
In response to this, Essex County Council are working with local bus operators to come up with achievable plans to encourage more people to use buses and improve services.
As part of this process, Essex County Council have published regional customer surveys to understand how to improve public transport for passengers.
They are keen to understand how you use the bus in your local area, whether this has changed because of COVID-19, and what attracts you to use buses.
If you do not use the bus, they would also like to learn why that is.
Please do complete this short survey - we would be grateful to have as much information on how you use buses and what would make them better. Survey closes on the 25th March 2022
There are individual surveys for the areas where you live, Click on the relevant link and share your views
Thank you!